Thanks to our experience and quality commitment, we manufacture tanks for different types of processes. Based on our customer needs, we carry out the calculations and design of the equipment guaranteeing efficiency in the operation of our products in a wide variety of applications for the processing of products in the food industry.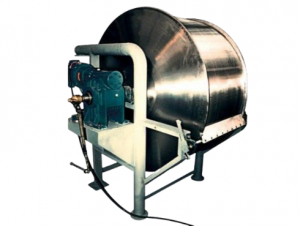 Rotary Coolers
Rotary drum for cooling caramel doughs with and without sugar.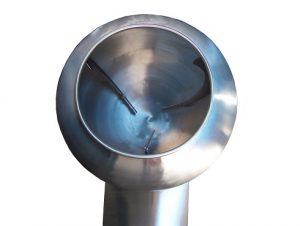 Bombos Grageadores
Designed for the production of coated products.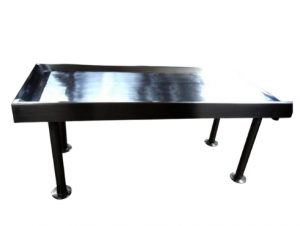 Chiller Tables
Work tables made of stainless steel with polyurethane insulation and half-cane jacket.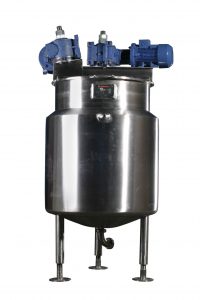 Homogenizer Tank
Tanks with a high-speed agitator that are characterized by high efficiency and quality in the homogenization process. Designed under costumer requirements.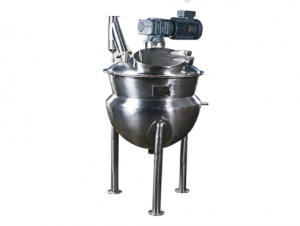 Marmitas
Designed specifically for the needs of each client. Decrease process time by improving plant efficiency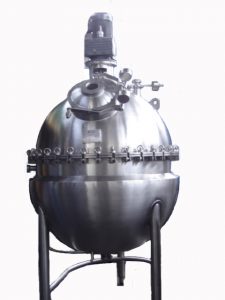 Industrial Vacuum Cooker
Designed to work under vacuum and steam heating. Composed of a frame-type agitator with scrapers that helps the product not to stick on the walls and to homogenize the temperature of the product