Chemical and Petrochemical Industry
For this industry we design and supply equipment manufactured in different types of stainless steels such as (904L, 316Ti, 304, 316L, 321, etc.) depending on the products to be used and the polluting gases, which can be generated during the manufacturing process.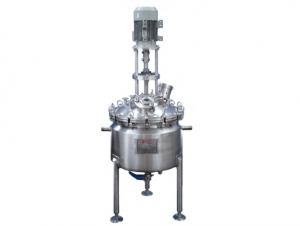 Reactors
This is an equipment specially designed to perform processes that involve changes in temperature, pressure and/or vacuum during the manufacture of the customer's products in order to generate reactions and chemical or physical changes. These equipment have different types of jackets depending on the heating or cooling medium to be used and it can also come with agitators.
Tornillo Transportador
The conveyor screw, also called endless screw, is used for the transport of castings or as a collector of dry materials, fine or coarse grain products, such as sugar, oats, rice, among others. Can be closed (cylindrical) or open (canoe type).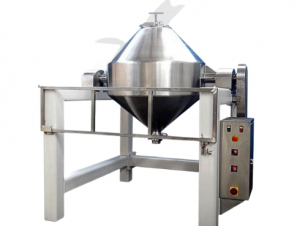 Double Cone Mixer
It is suitable equipment for the fast and uniform mixing of dry powders and granules by means of diffusion, that is, by transferring particles isolated from one component to regions occupied by another.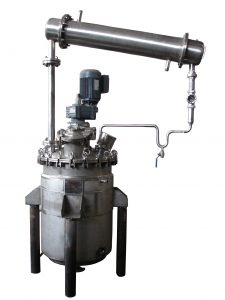 PVA Reactor
Special equipment for the manufacture of polyvinyl vinyl acetate (white glue). It is composed of a reactor tank with agitator and a condenser. It can be manufactured in different capacities.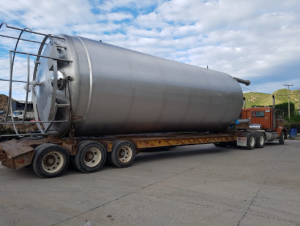 Storage Tank
A stainless steel equipment generally used in the chemical, pharmaceutical and food industries to store liquids and/or solids.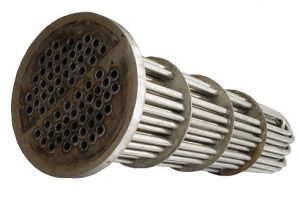 Heat Exchanger
The main function of the heat exchanger is to transfer heat from one fluid to another. It is basicly composed of a tube with a fluid inside it and another fluid flowing.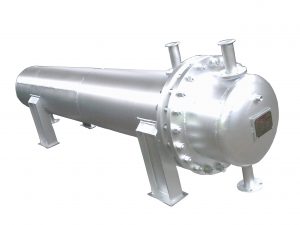 Heat Exchanger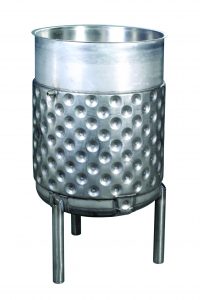 Tank with Dimplet Jacket
It is a tank that has installed a dimpled jacket through which steam can entered for the heating of the product contained inside the container. It has a connection for the entry of steam and another for the output of condensates.